Free Create Account Server Singapore , US, Japan, Netherlands, France, Indonesia, Vietnam, Germany, Russia, Canada etc.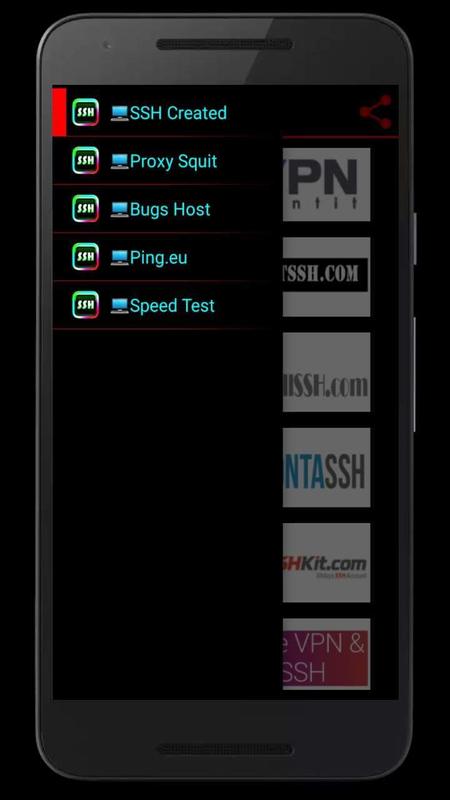 SHARE KO LANG PO SA NKA TRY..
FREE SERVER CREATE ACCOUNT AND FOLLOW INSTRUCTION THEN APPLY NLANG PO SA CONFIG
ETO PO LINK..
FEEDBACK NLANG PO KUNG WORKING SA INYO..
You do not have permission to view the full content of this post.
Log in or register now.