A Troubleshooting Guide
Your PC crashed, and you don't know what to do. Confusion is typical when your otherwise normal day gets interrupted. Yet, there's no reason to worry.
With this simple guide, you'll be able to diagnose the case of a PC crash in minutes.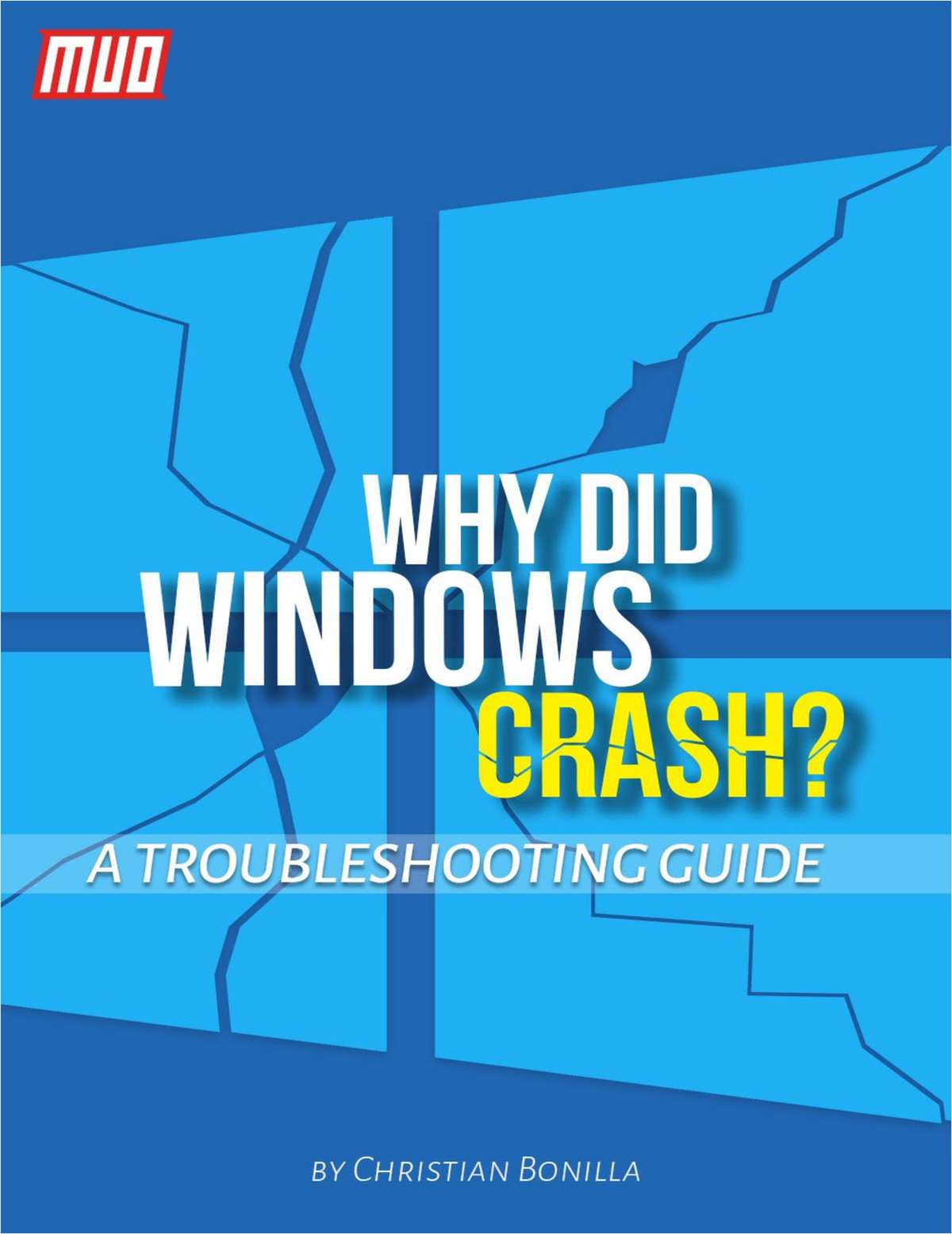 [You must
register
or
login
to view this.]
baka makatulong...